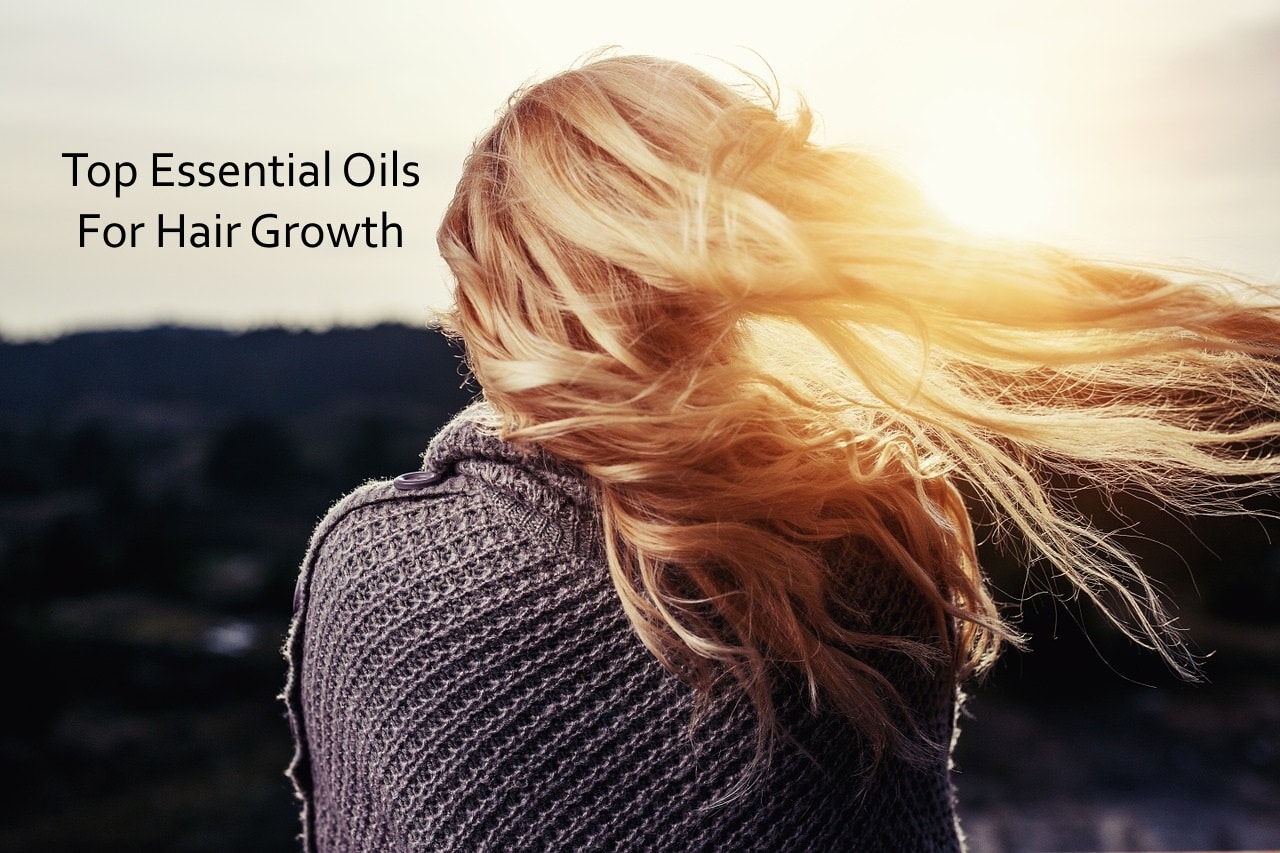 Hair is inextricably tied to beauty and self-esteem. For some of us, the difference between a good day and a bad one could be as simple as how great your hair looks.
That is why hair loss, scientifically known as alopecia, ends up being an incredibly distressing condition for most people.
Statistics1 show that the leading cause of baldness in men is genetics, which results in what is known as androgenetic alopecia or male-pattern baldness. In fact, two-thirds of men in America experience some degree of hair loss by the age of thirty-five. It is an insidious process that may begin as early as at the age of 21.
However, this condition isn't unique to just men. Around 40% of Americans2 who have alopecia happen to be women.
Apart from genetics, there can be any number of factors behind the loss of hair3, including:
Thyroid disorders
Anemia
Vitamin deficiency (particularly vitamin D)
Chemotherapy
Trichotillomania (hair-pulling disorder)
Alopecia areata: an autoimmune disorder causing spot baldness
Addison's disease
Stress
Historically, essential oils such as rosemary, lavender, peppermint, clary sage and cedarwood have been used to curb hair loss. Continuous use of essential oils has also been associated with hair growth and rejuvenation.
Rosemary Essential Oil
Rosemary (Rosmarinus officinalis) oil improves blood flow to the scalp resulting in proliferation of hair follicles. Studies4 have concluded that rosemary essential oil is as effective in treating androgenetic alopecia as the pharmaceutical drug minoxidil. It does so without the side effects that come with the use of minoxidil; such as dizziness, lightheadedness, headaches, chest pain, and itching.
Peppermint Essential Oil
The most concentrated of essential oils, peppermint (Mentha piperita) also promotes hair growth by stimulating the capillaries in the scalp. It does so at a much faster rate5 than minoxidil, but without the side effects.
Lavender Essential Oil
Lavender oil (Lavandula angustifolia) can also significantly improve scalp and hair health while stimulating hair growth. It does so by deepening hair follicles and thickening the dermal layer. Tests6 have confirmed lavender essential oil's hair rejuvenating properties.
Clary Sage Essential Oil
Clary Sage (Salvia sclarea) essential oil is beneficial for scalp health as it regulates scalp oils. It thickens the dermal layer, thereby preventing hair damage and loss. Clary sage is also known to balance estrogen which greatly improves overall hair health.
Cedarwood Essential Oil
Cedarwood oil (Cedrus deodara) increases circulation to scalp, which stimulates the hair follicles. This encourages hair growth and contributes to thicker hair.
How to Use Essential Oils for hair growth:
Always apply a few drops of essential oil with a carrier oil
Blend at a 1 – 2% dilution with a carrier oil such as jojoba oil, coconut oil, or olive oil
Massage directly onto your scalp and leave for at least 30 minutes before showering.
It's important for you to keep in mind that hair loss is usually not your fault. It could be hereditary, resulting as a side effect of a disease or its treatment, or maybe due to physical or emotional stress. But the good news is that essential oils can help!
Sources
1. McAndrews, P. J., MD (Ed.). (n.d.). American Hair Loss Association. Retrieved from https://www.americanhairloss.org/men_hair_loss/introduction.html
Panahi, Y., PhD, Taghizadeh, M., PhD, Marzony, E. T., MSc, &Sahebkar, A., PhD. (2015). Rosemary oil vs minoxidil 2% for the treatment of androgenetic alopecia: A randomized comparative trial. [Abstract]. SKINmed, 13(1), 15-21. https://skinmedjournal.com/2015-issues-2/
Oh, J. Y., Park, M. A., & Kim, Y. C. (2014). Peppermint Oil Promotes Hair Growth without Toxic Signs. Toxicological research, 30(4), 297–304. doi:10.5487/TR.2014.30.4.297 https://www.ncbi.nlm.nih.gov/pmc/articles/PMC4289931/
Lee, B. H., Lee, J. S., & Kim, Y. C. (2016). Hair Growth-Promoting Effects of Lavender Oil in C57BL/6 Mice. Toxicological research, 32(2), 103–108. doi:10.5487/TR.2016.32.2.103 https://www.ncbi.nlm.nih.gov/pmc/articles/PMC4843973/