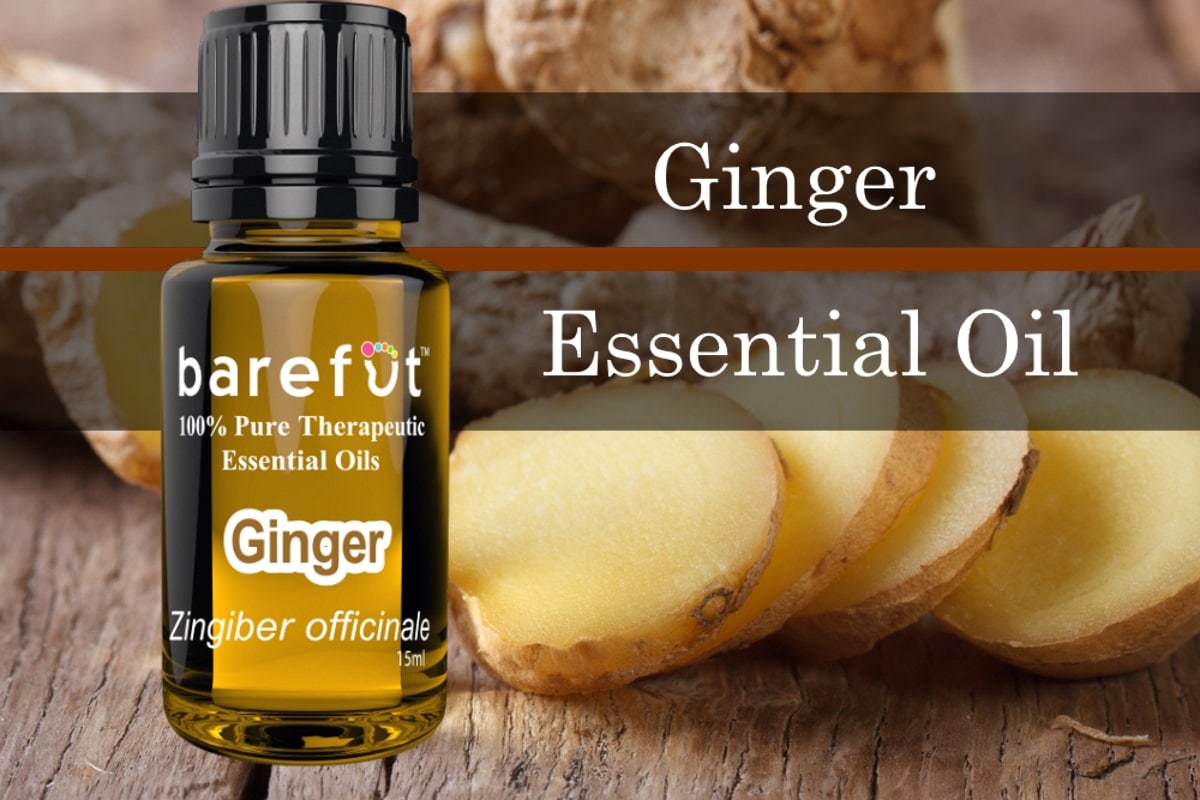 Ginger Essential Oil (Zingiber officinale)
The warm and spicy aroma of Ginger…. this oil belongs in the kit of every Aromatherapist. It is traditionally used in holistic medicine as a warming and stimulating tonic to restore overall health and vitality. It is commonly used to alleviate motion sickness and digestive discomforts as well as coughs, fevers and nausea including morning sickness.
In Aromatherapy, it can help restore emotional depletion and revitalize energy when you have an exhausted body and mind. It is grounding, empowering, and boosts confidence where there is a loss of will or motivation. It helps promote clarity by "detoxing" negative thoughts and emotions.
A powerful digestive aid, it is found in many digestive support remedies, including Tumease Eternity Blend.
Need to add a little warmth to your massage oil? Just add a few drops of ginger to your blend. Topically, it can sooth sore muscles and joints and improve circulation. Use diluted ginger as a massage oil applied over the skin.
It is considered an aphrodisiac and blends well with many other oils such as: ylang ylang, orange, lemon, frankincense, lavender; and other spice oils such as clove, cinnamon, and black pepper.
Motion Sickness or Nausea
Add 1- drops of Ginger EO on a tissue or cotton ball and inhale.
Mix 5 drops ginger in 1 tsp carrier oil – apply to inner wrist and inhale. You may also massage over abdomen. Roller bottles are perfect for this purpose
Jet Lag
Add 1 drop Grapefruit +1 drop Ginger to a tissue or cotton ball and inhale.
Warming Massage Oil
Mix the following in an Amber Glass Bottle. Soothes sore muscles and joints and aids with circulation.
Invigorate Diffuser Blend
Please share below your favorite use of Ginger Essential Oil