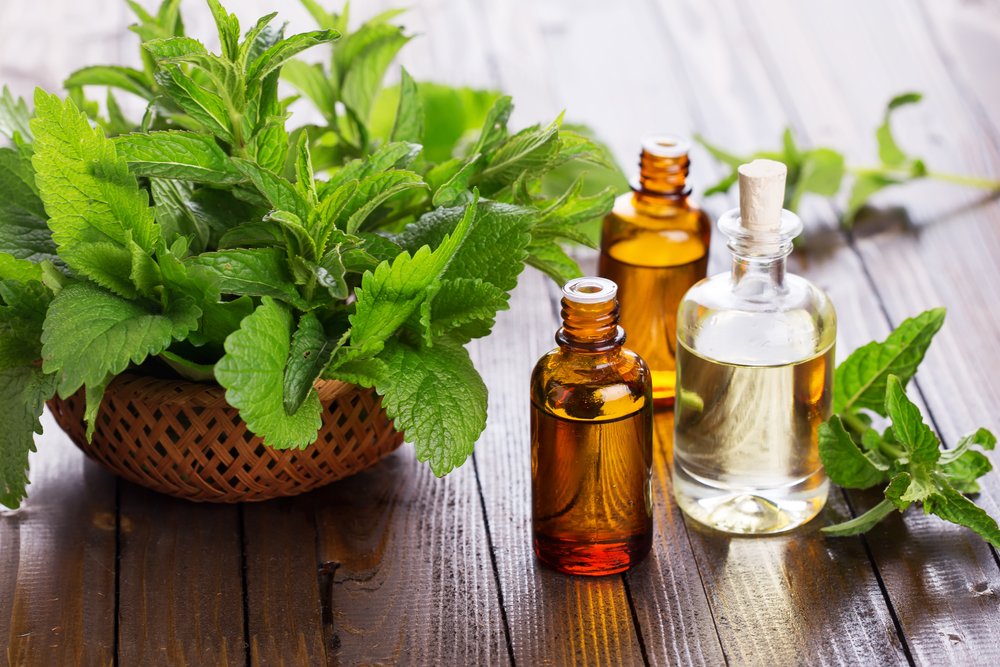 Tired of that headache that just won't go away? Feeling anxious or stressed? Have an upset stomach? You could always turn to doctors and medications, sure. But there's also a more natural alternative. Essential oils, naturally extracted from a wide variety of plants, have many inherent healing properties. But with so many essential oils to choose from, a newcomer might feel overwhelmed. Here are three of the most popular essential oils along with some of their therapeutic benefits.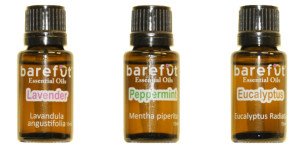 Lavender is one of the most popular essential oils out there due to its stress-relieving, floral fragrance. In a bath, on your pillow, or even applied directly on the skin during a massage, lavender will relax you. It's also great at alleviating colds, migraines, and other ailments. Lavender can be used as a decongestant, a diuretic, or even an antidepressant.
Another popular essential oil is peppermint. Containing menthol, peppermint is well known for its ability to both warm and cool, as well as aid in digestion. It's also great for clearing up your sinuses, soothing sore muscles, relieving cramps, and stimulating mental clarity. Peppermint is so fresh and energizing, stimulating mental clarity and reducing stress and fatigue.
Taken from the Eucalyptus tree, this essential oil is popular for its recognizable scent and its numerous healing properties. Like many other oils, it can be used to enhance concentration, stop migraines and fevers, or soothe muscle aches. It can also be used as an antiseptic, antispasmodic, decongestant, diuretic and stimulant. But above all of these, eucalyptus oil is most useful for its ability to fight respiratory diseases.
These and many other popular essential oils can be found at barefūt.com, Utah's premiere source of 100% pure, therapeutic-grade, organically-produced essential oils and related health products. With our extensive knowledge, we'll point you in the right direction for any of your essential oil needs. So stop that headache, relieve that stress, and calm that upset stomach the natural way!