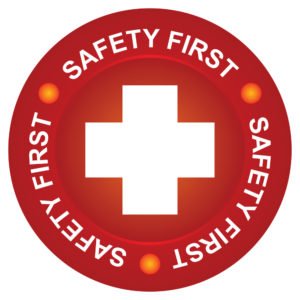 While barefūt essential oils are 100% pure; we do NOT recommend internal ingestion of essential oils. For topical applications, we recommend diluting essential oils with an appropriate carrier oil.
Internal ingestion is not being practiced safely by many people due to the spread of misinformation. barefūt essential oils are VERY POTENT! For example, one drop of an essential oil can be the equivalent to drinking 75 cups of tea of the same herb.
The National Association for Holistic Aromatherapy (NAHA), advises the following: "Do not take essential oils internally without appropriate advanced aromatherapy education and understanding of the safety issues involved in doing so."
The International Federation of Aromatherapists also recommends NOT to ingest essential oils unless under the supervision of a Medical Doctor who is also qualified in clinical aromatherapy.
barefūt's strong caution against internal ingestion of essential oils and labeling our products as "external use only" in NO WAY means that our oils are of lesser purity or quality than other oil companies who advocate ingestion of essential oils.